Welcome to the "Heart of DART", where DART employees showcase their spirit and dedication to you, our Customers. Our DART employees are our key asset of Delaware Transit Corporation/DART First State. The "Heart of DART" campaign showcases how our DART employees make a difference in the lives of our customers and to the various communities we serve.
---
---
Lindsay Kelly
As Contract Coordinator, Lindsay managed the daily operations of the DART Connect pilot program from the planning stages until the program went live in April 2021. This required many dedicated hours to learn the program, train the Operators, and ensure program glitches were corrected. Lindsay is recognized for her commitment to provide the best service for our customers in Sussex County, handling moments of stress professionally and with respect for her colleagues, and being consistently helpful and willing to always step up to a challenge.
Alfonso Ulloa
Alfonso is a model employee working in Mid-County as a Bus Cleaner. He is recognized for his dedication, care and work ethic. Alfonso does his job to a standard of excellence and always with a positive attitude. The pride he takes in his work shows in the job he produces. His hard work represents our care to the public every day and doing so demonstrates the "Heart of DART."
---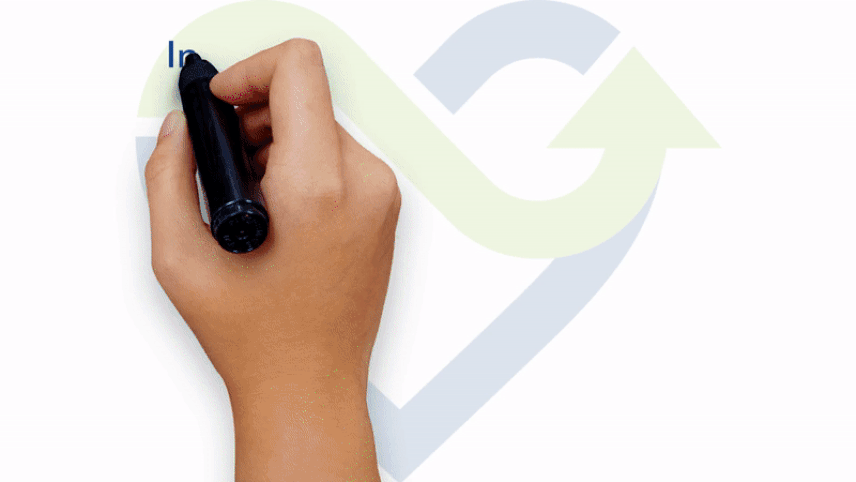 ---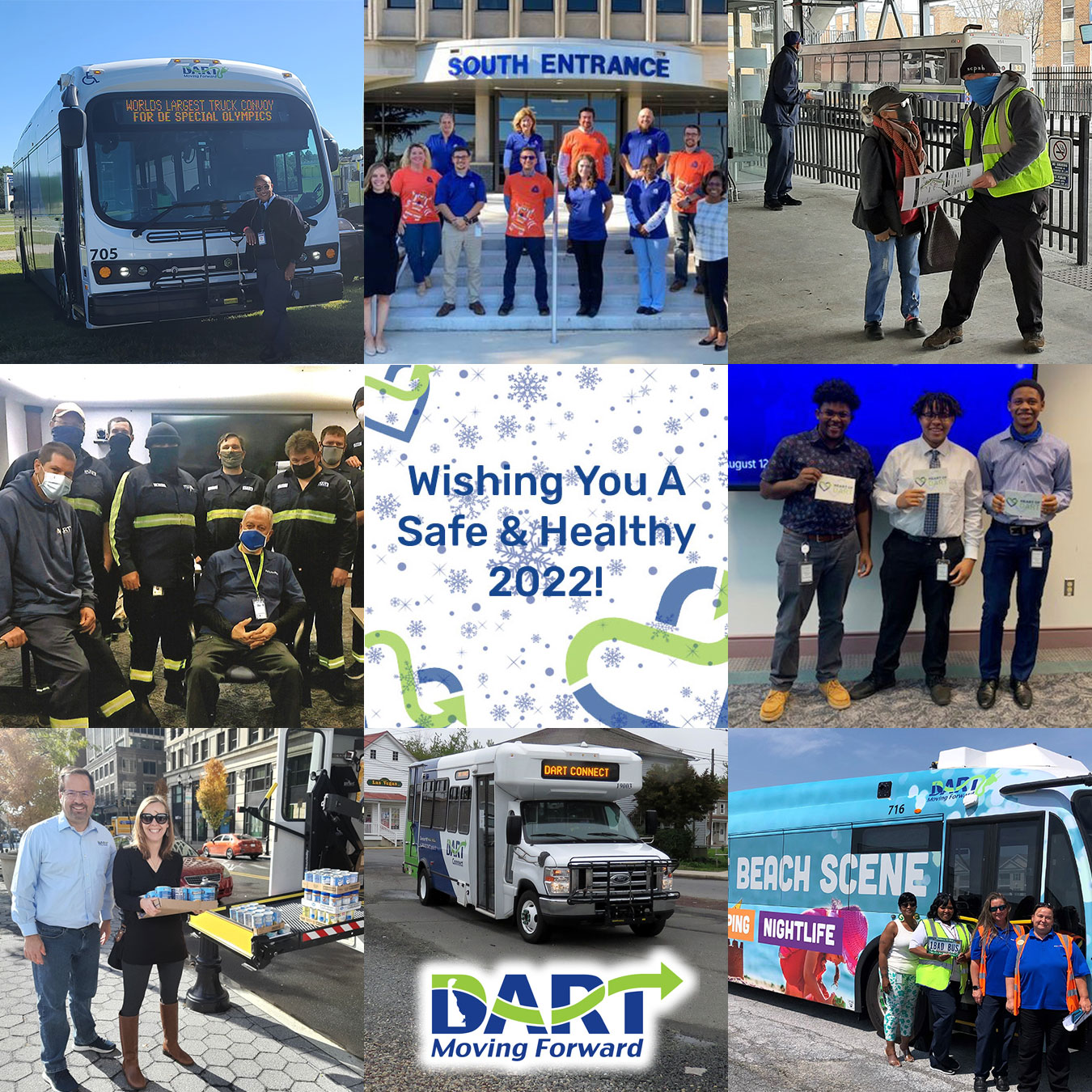 ---
---
Watch below to see what the "Heart of DART" means to our employees.
---
Melvin Briscoe Assists DART Rider to the Correct Bus - June 2021

"I assume this woman needed help or accidentally got on the wrong bus today. The DART bus driver in the photo (Melvin Briscoe), got off his bus on Centerville Road with her, walked her across a busy street and made sure she got on the correct bus. This reminded me of a quote, "We're all walking each other home." - Ram Dass" -Andy Fox, Facebook
We would like to give a special shout-out to Melvin Briscoe, the bus operator who assisted this customer. Our #TransitFamily go above and beyond to assist our riders. That is the "Heart of DART," providing a great customer experience!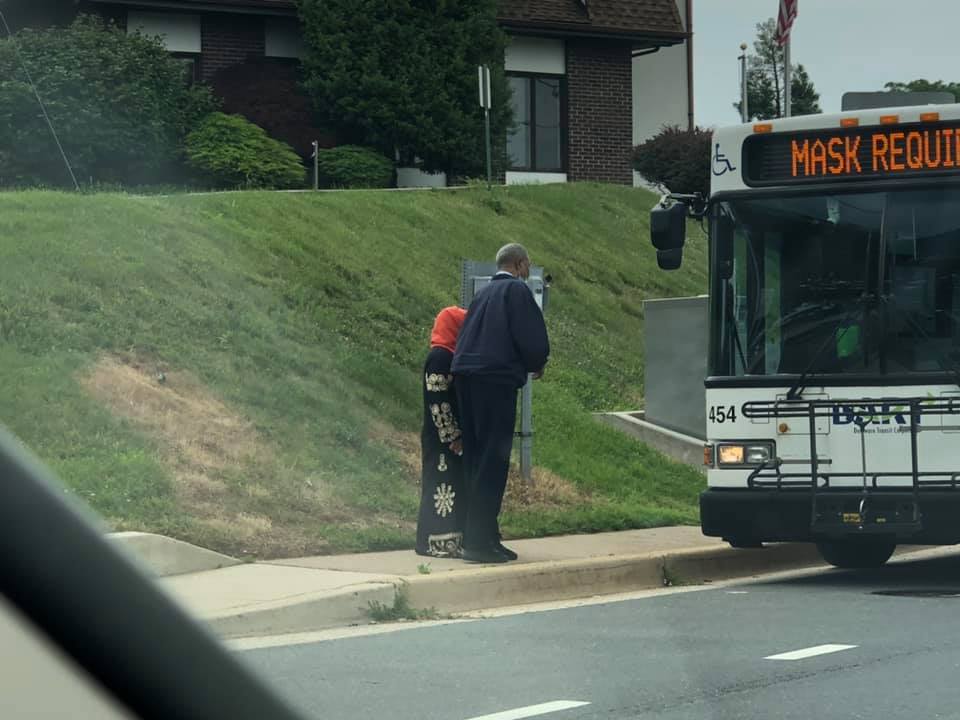 ---
Thanking DART Employees On The Front Lines!
This truly shows that during these times, the employees are the:

---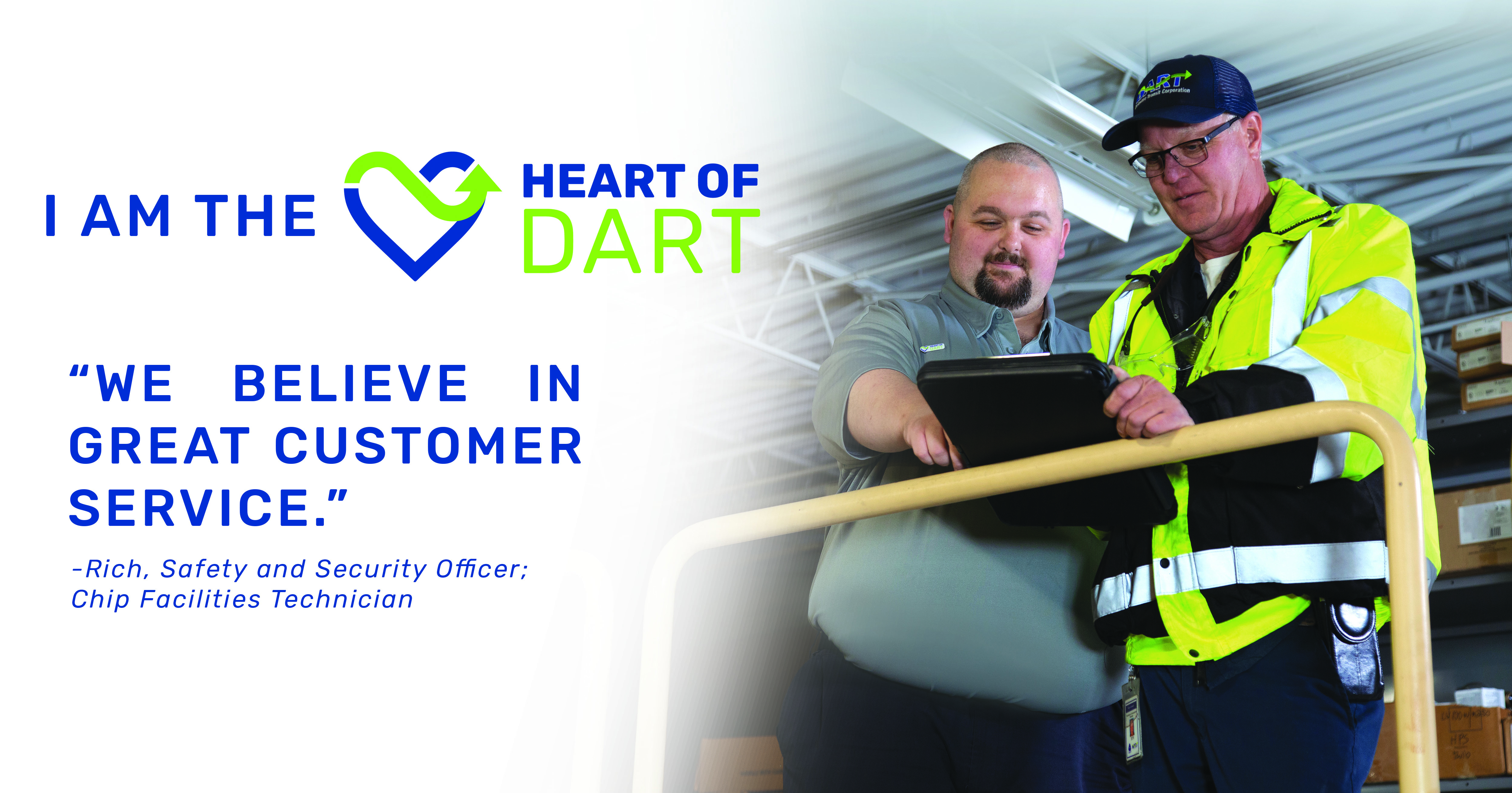 ---