Welcome to the "Heart of DART", where DART employees showcase their spirit and dedication to you, our Customers. Our DART employees are our key asset of Delaware Transit Corporation/DART First State. The "Heart of DART" campaign showcases how our DART employees make a difference in the lives of our customers and to the various communities we serve.
---
---
Keytwan Brooks, Fixed Route Bus Operator, New Castle County
Keytwan Brooks stops to help a distraught individual from jumping off a pedestrian bridge. On Friday, April 24, Keytwan was operating the Route 6 on Kirkwood Highway when he saw a young man attempting to jump from the pedestrian bridge on that highway. Operator Brooks secured his vehicle and immediately went into action. Mr. Brooks asked the gentleman if was okay and he replied 'no.' Operator Brooks called 911 and continued to talk to the gentleman until help arrived. Keytwan stated, "I truly believe God put me in the right place at the right time to save this gentleman's life."
Gary "Mo" Morris, Transit Applications Research Analyst
Gary Morris, affectionately referred to as "Mo," exhibits the essence of the "Heart of DART" through his relentless commitment to systemic process improvements. Whether it is a function of his personality or his military service to our nation, Mo displays an unwavering diligence to eliminate processes that waste company time, that don't fully harness the public dollars spent and that impede the overall productivity of the organization.
---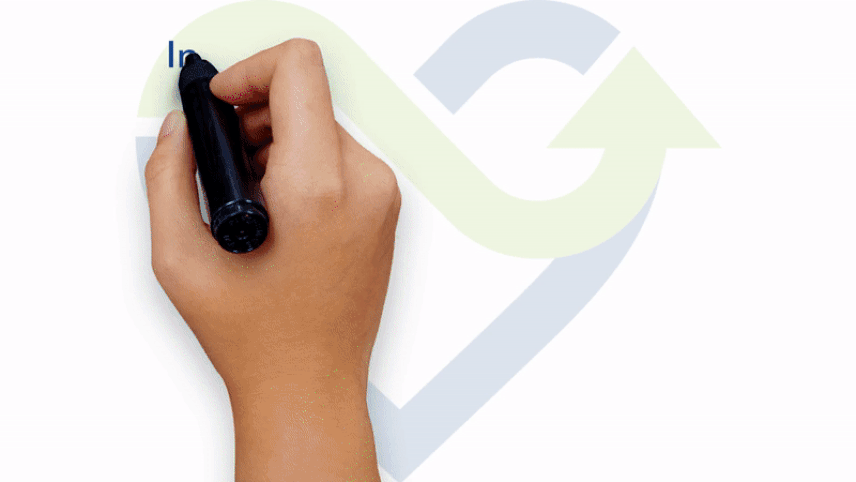 ---
---
---
Watch below to see what the "Heart of DART" means to our employees.
---
Melvin Briscoe Assists DART Rider to the Correct Bus - June 2021

"I assume this woman needed help or accidentally got on the wrong bus today. The DART bus driver in the photo (Melvin Briscoe), got off his bus on Centerville Road with her, walked her across a busy street and made sure she got on the correct bus. This reminded me of a quote, "We're all walking each other home." - Ram Dass" -Andy Fox, Facebook
We would like to give a special shout-out to Melvin Briscoe, the bus operator who assisted this customer. Our #TransitFamily go above and beyond to assist our riders. That is the "Heart of DART," providing a great customer experience!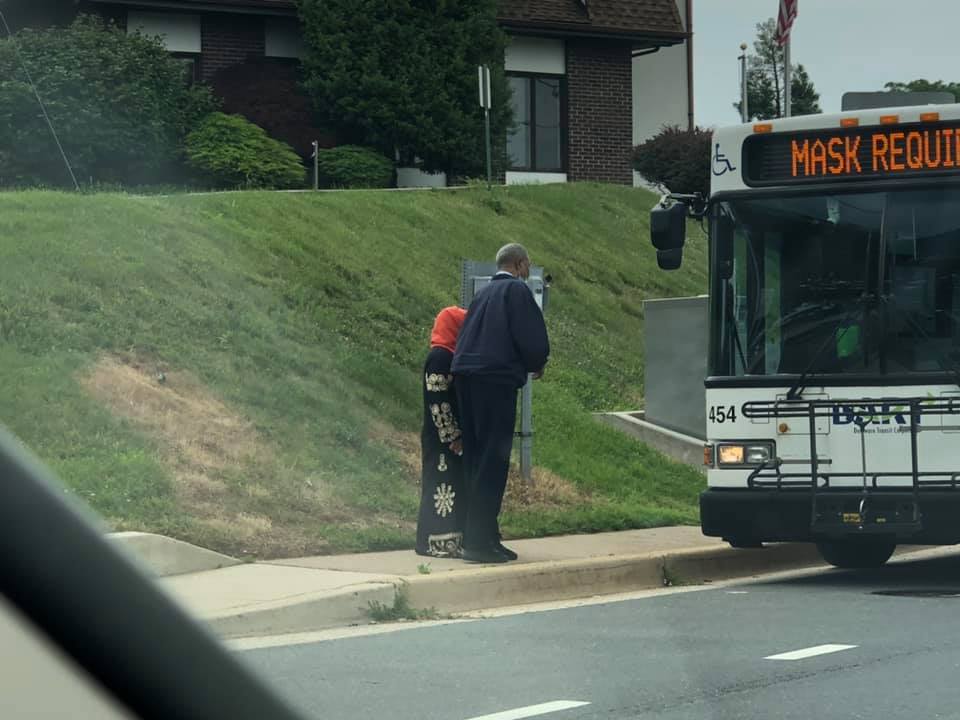 ---
Thanking DART Employees On The Front Lines!
This truly shows that during these times, the employees are the:

---
---